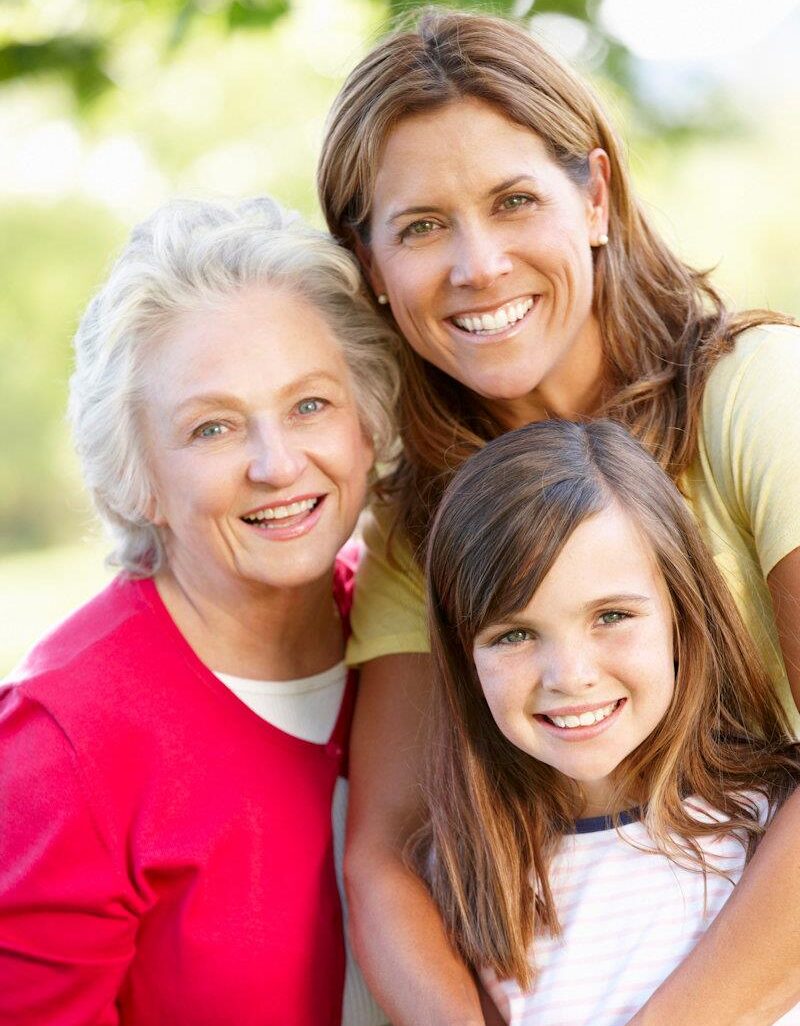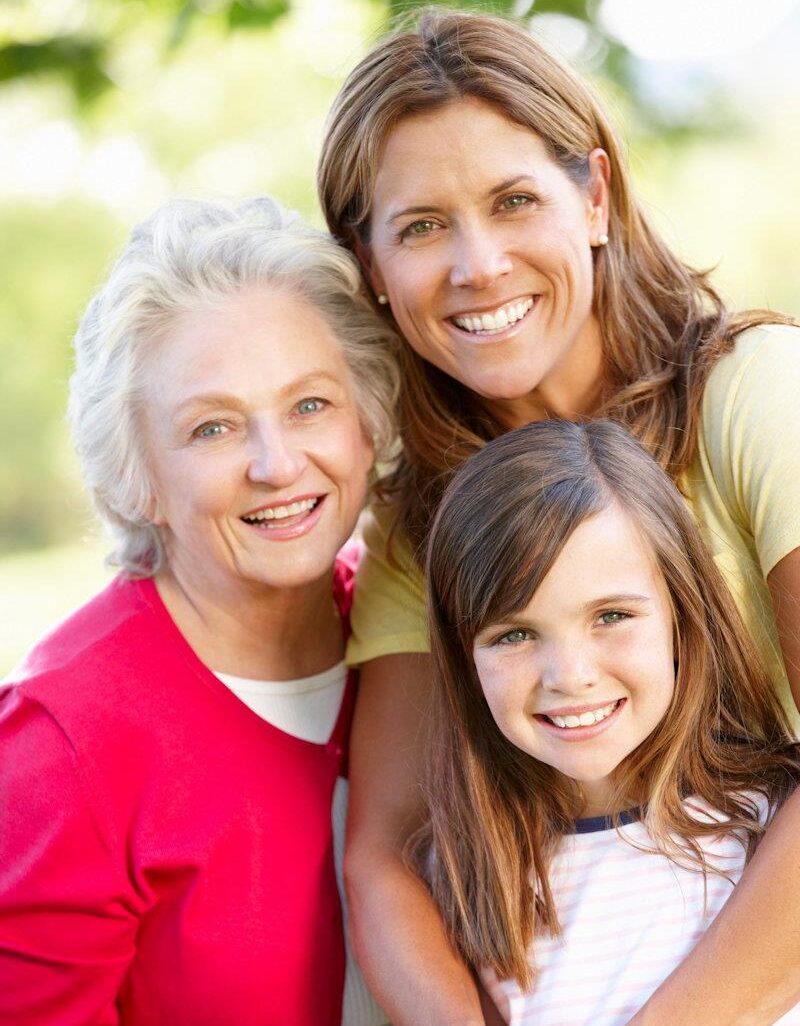 Welcome!
Regardless of what stage of life you're in, the professional team at OBGYN Associates of Des Moines, PLC can help you. Adolescent women can establish a health care routine and learn the basics about their bodies, be educated on contraception and safe sex practices, and learn about possible menstrual problems.
The practice provides care for the concerns of women in their 20s and 30s and performs services, such as STD screenings, breast exams, and preconception counseling. As you ease into perimenopause, the years prior to the cessation of your menstrual cycle, the doctors can help you manage symptoms, such as hot flashes, mood swings, and vaginal dryness.
When you've gone a full year without a period, you're in menopause, which increases your risk of certain health complications, including osteoporosis and heart disease. The doctors educate you about ways to prevent these chronic issues, and they continue to monitor your gynecologic health throughout your lifespan.
OBGYN Associates of Des Moines, PLC provides compassionate healthcare to women of all ages living in the Metro and surrounding areas. With offices in convenient locations, you're guaranteed comprehensive screening, diagnosis, and treatment from a team of expert doctors and nurses.
"Wonderful experience with Dr. Dornbier. I was nervous for my first gynecological appt and he was so nice and made me feel totally comfortable."
"Dr. Vigue is the bomb diggity" – September 24, 2021
"Payton and Dr. Vigue are ahhhhmazing" – September 21, 2021
"Wonderful Staff – Dr. Schuchmann was awesome" – September 25, 2021
"Dr. Fagerland and his staff are great. Always make me feel comfortable and answer any questions."
"I am 58 years old and I have been to a lot of Drs over the years never have never met a more compassionate kind caring professional dr I am beyond pleased and comfortable and blessed to have her as my obgyn specialist!! I had surgery and was kept very updated and informed ."
"Excellent experience; caring doctor and staff."
"I've been going here for years seeing the mid-levels for lady issues and checkups. I've seen Jamie and highly recommend. "
"Great OB. My wife and I have had great experiences with them and Mercy Hospital."
Click on one of our services below to find out more.